"Actors generally get to do things they probably shouldn't do in real life"
~ John Malkovich
Click to watch Self-Tape Sample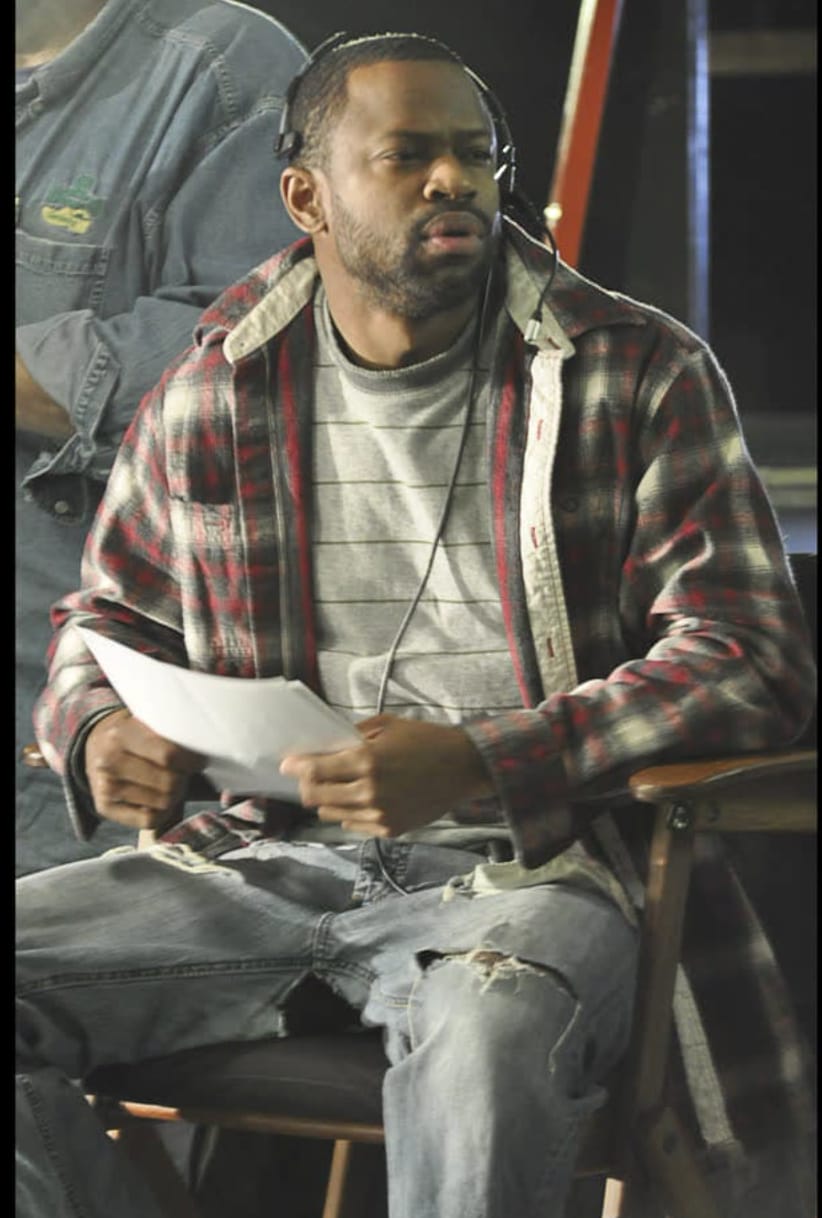 Jai Jai is an actor that has appeared in dozens of films, tv series and commercials across N.
America which include Suits, Taken, The Gabby Douglas story and living for love. He has worked with many of Hollywood's finest talents including a supporting role with Academy Award winner Regina King, Omar Epps, Robert Townsend and Adam Goldberg to name a few.
Based in Toronto, Jai Jai has also briefly worked as a reader for Emmy award winning casting director Stephanie Gorin and continues to be a very sought after actor. His experience will undoubtedly help you to realize the necessary tools to attack every audition with confidence and the frame of mind needed to walk into every audition like a professional.
"I always go back to how people behave. If you watch how people actually behave in a situation, it's very simple and honest and contained. You don't need to use much expression, as much as feeling. Some characters will boil over and that's another thing , but a lot of times I think you can just do very very little."
~ Robert De Niro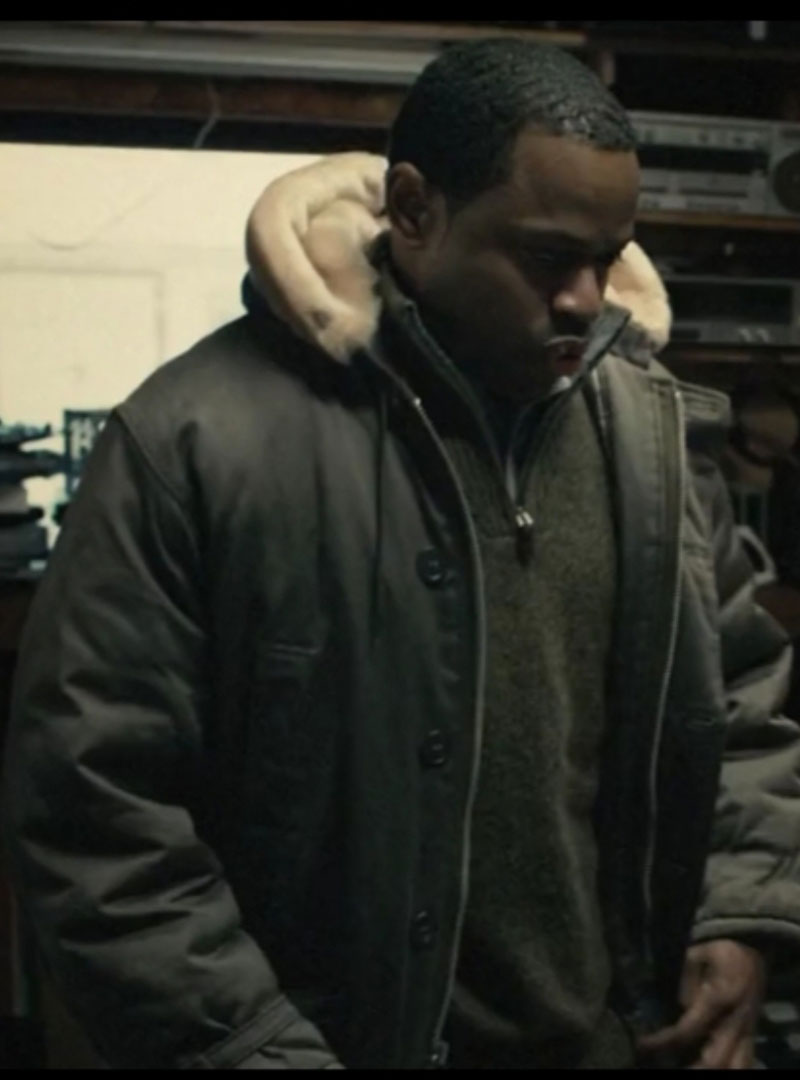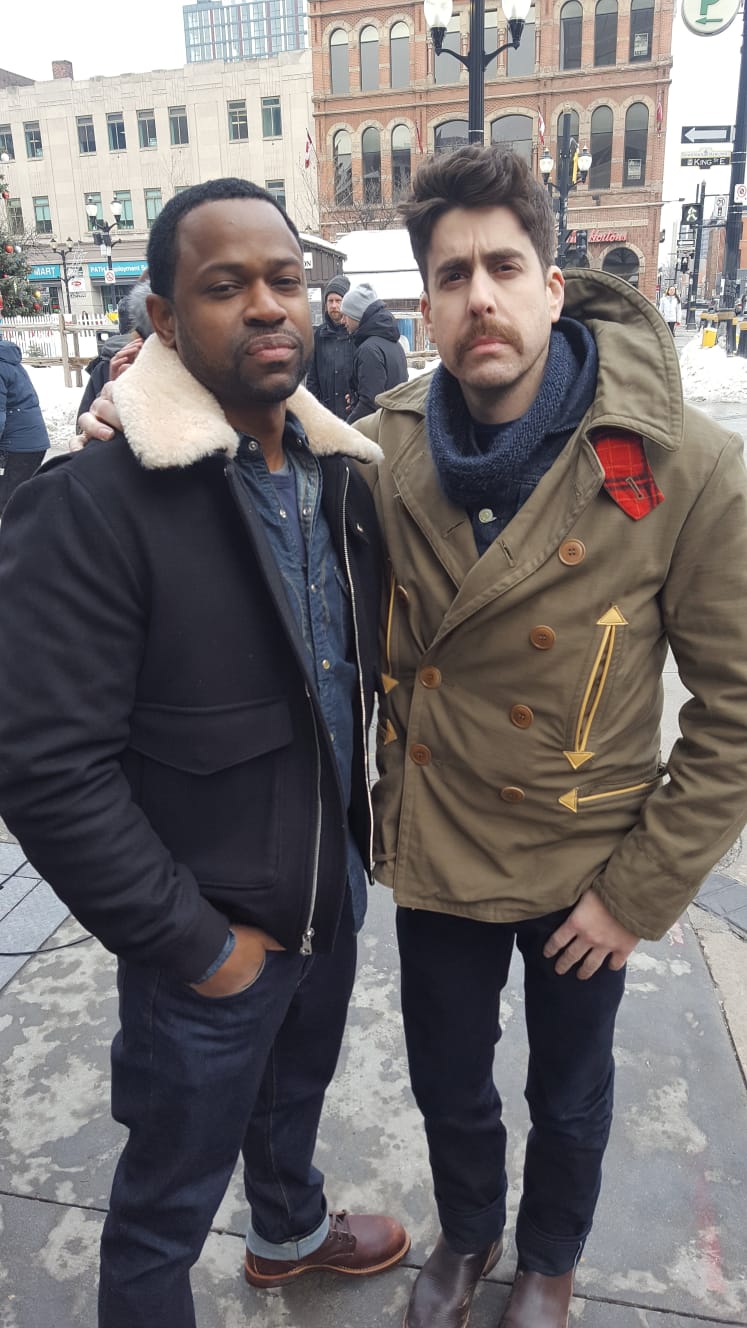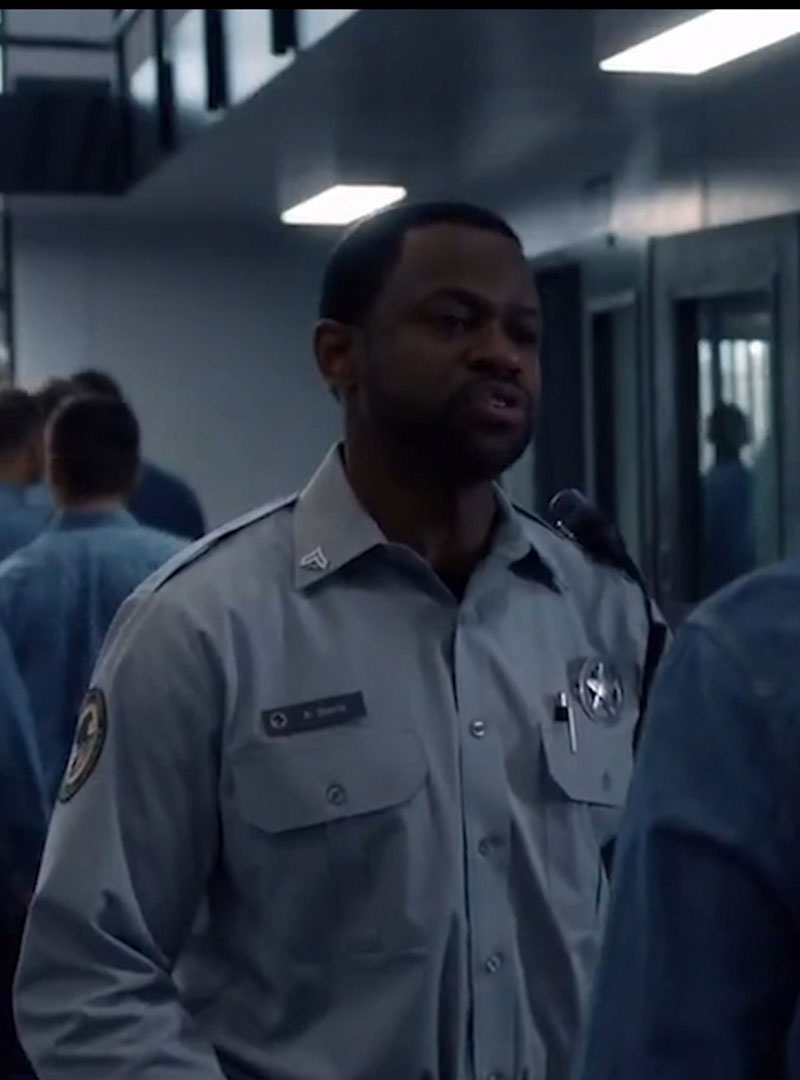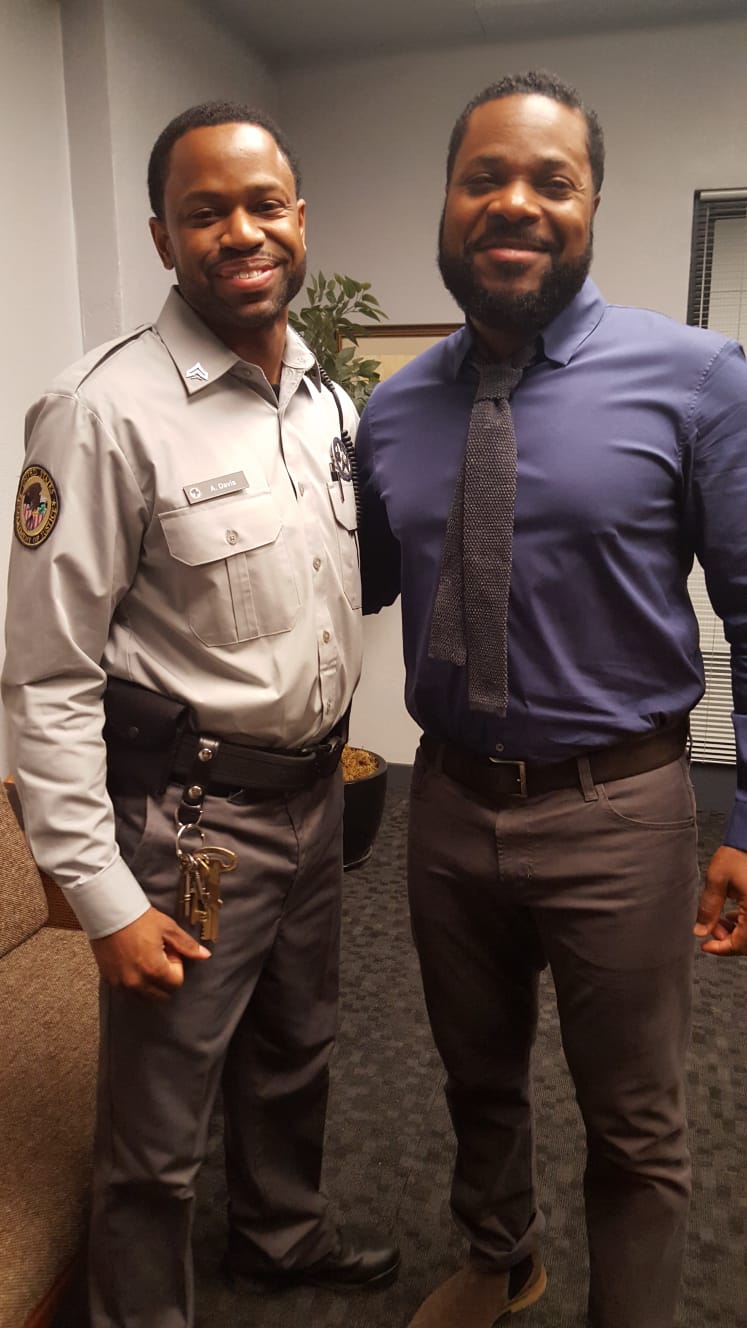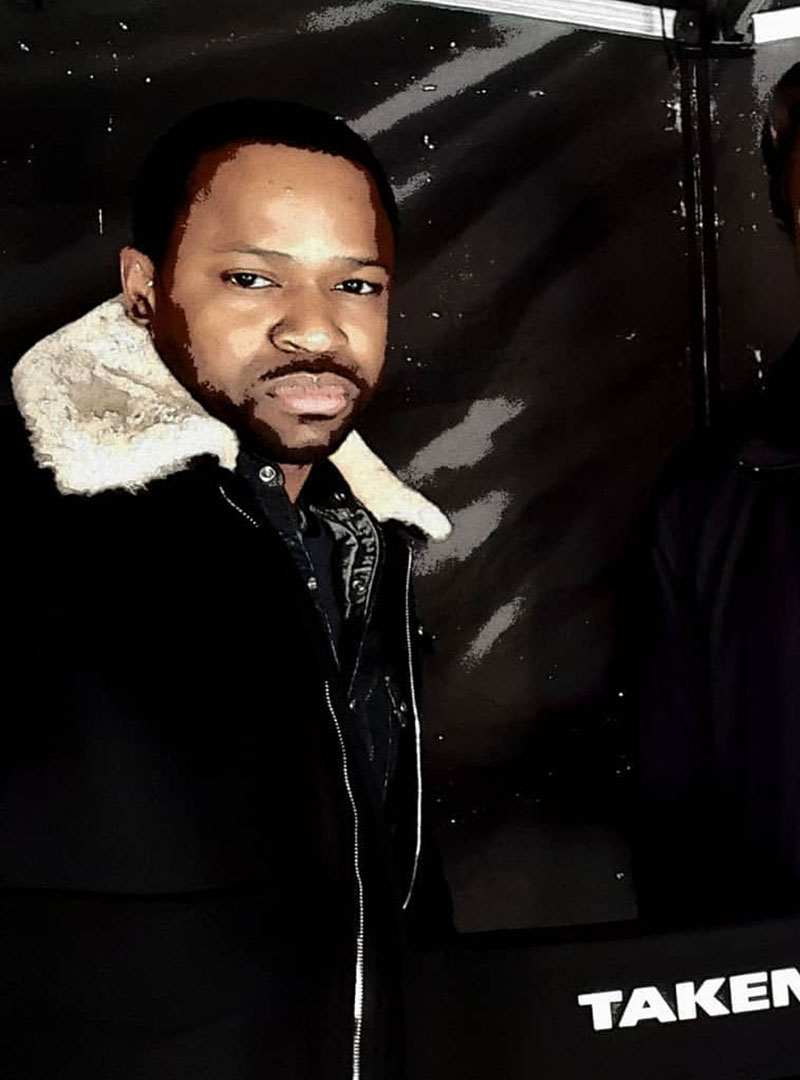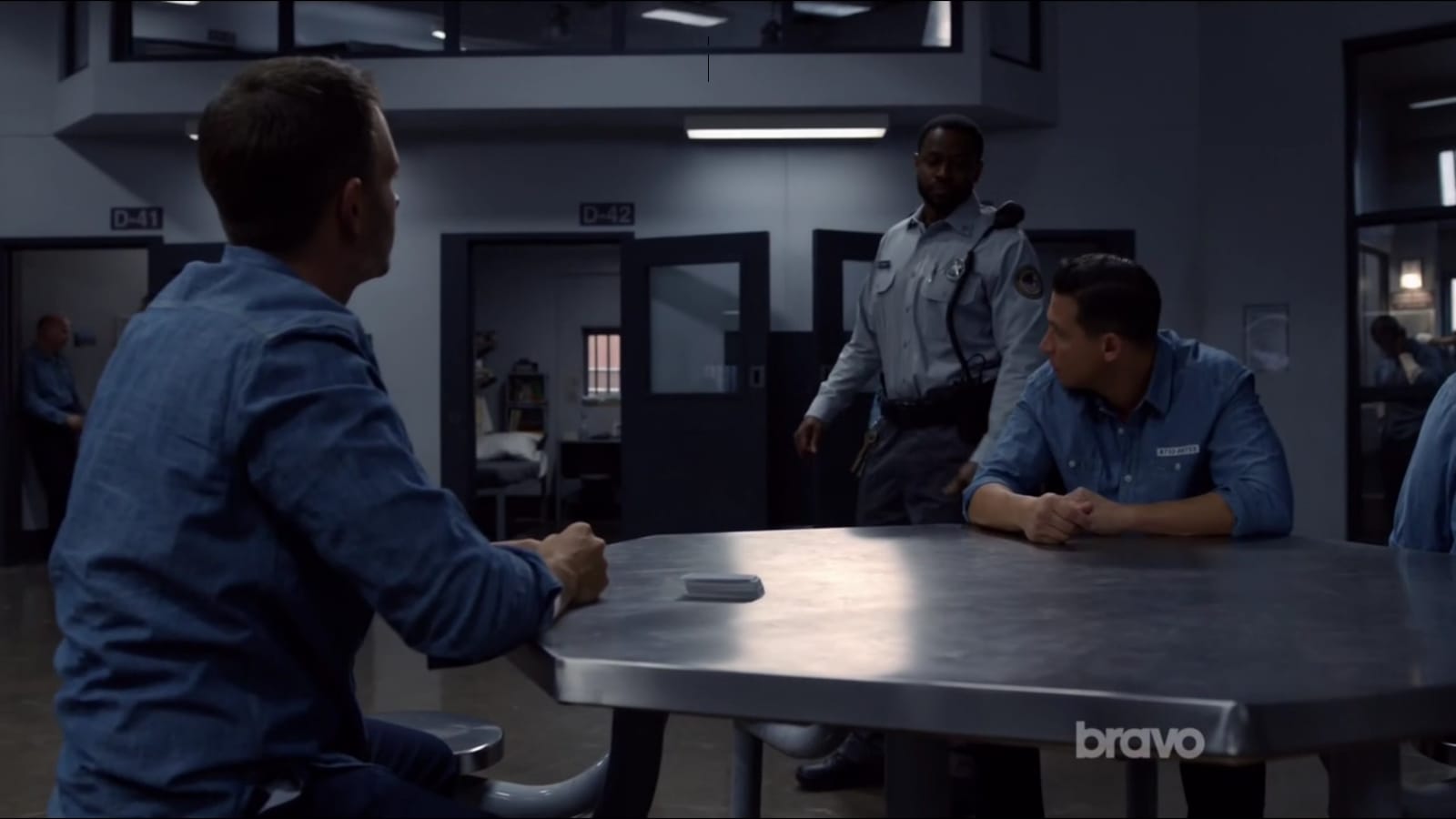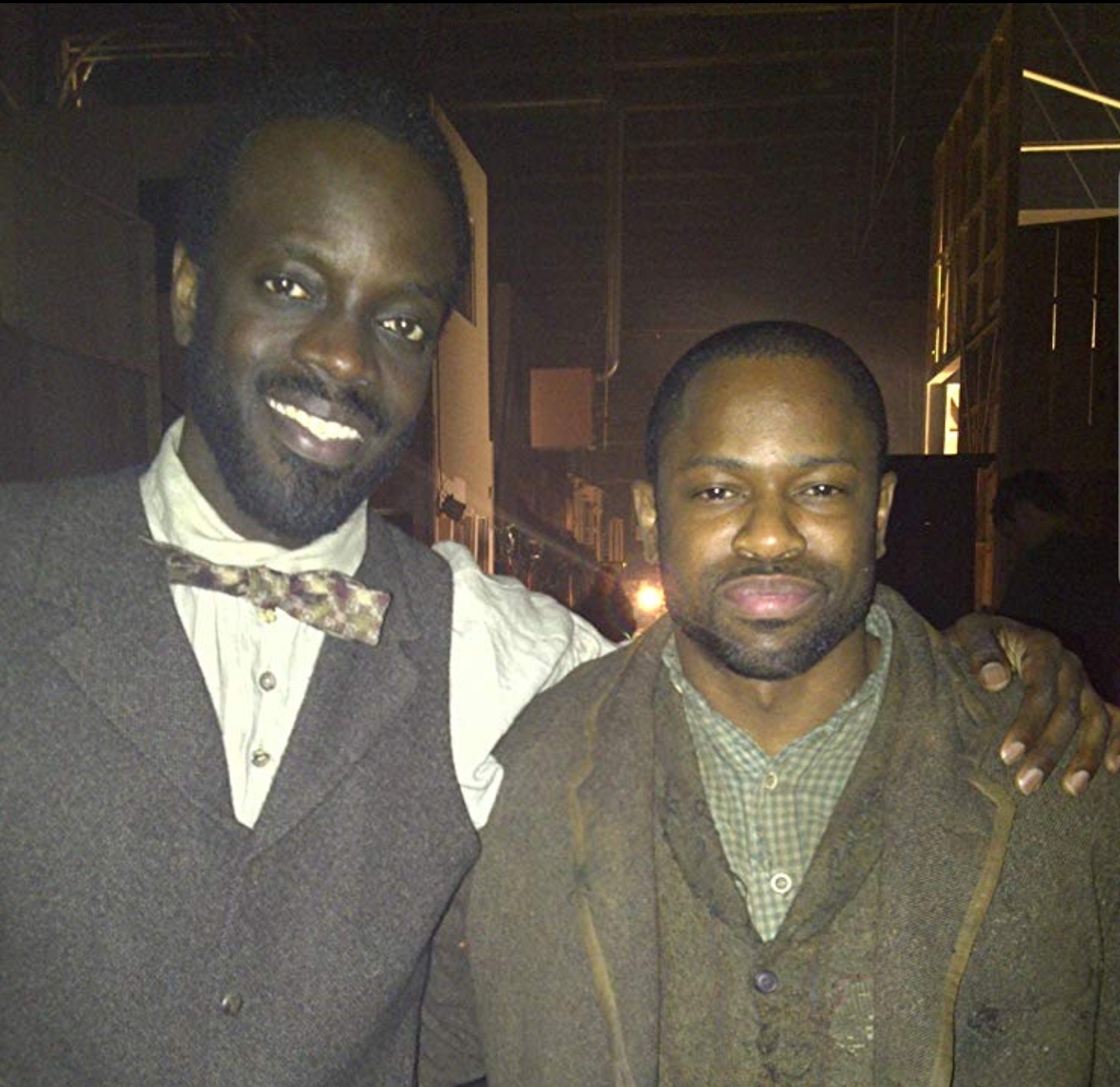 "Where I think the most work needs to be done is behind the camera, not in front of it

"
~Denzel Washington
Coaching (Zoom)
* Scene work outline
Coaching + Self-Tape (Zoom)
* Scene work
* Record session
* Self-tape edit
In-Person Self-Tape & Coaching
* I come to you
*Professional studio set up
* Scene work
*Self-tape edit
**Ask me about demo editing**
coaching (via skype)
If you have an audition or you're looking to train, send me your scene or I can provide you with one and we can break it down and get to work! We will work to fine tune your instrument so you can make bold choices while staying natural and true to the character.
self-taping with jai jai
I come to you!! If you have an audition and need to self-tape I will bring my travelling studio to your home, record you and have your scene sent to you or your agent within a few hours.  We can work on the scene before we record using my notes to deliver your strongest performance, or if you're ready to go we can start recording immediately. 
Little Tips that can make a huge difference
Read All notes from the casting breakdown INCLUDING the character descriptions about the other characters. Why?
The more you know about the other characters the better you can understand how your character will talk to, or about them during your scene.
Read every scene on the page including the scenes your character isn't in even if they're crossed out. Why?
The scenes that are on the page may have useful information that you can use to understand what the characters in your scene are feeling. Ie. If they were in a fight in the scene prior, you'll know more of what the characters have gone through. Most of the time the obvious will be pointed out in the breakdown, but I've seen many script and breakdowns with vague information. Also, for movies and tv shows the more of the script you read the better style/feel you'll have of the script.
Watch at LEAST one episode of the TV show you're auditioning for. Why?
This one should go without saying. You want to have the best understanding of the style and feel of the show. You're not going to audition the same way for a sitcom as you would for a drama series. Different shows have different paces to them and knowing that will make a big difference.
Prepare different ways of doing your audition
WHY? You always must be prepared for direction in an audition. You can have two or three different ways of performing a scene, but the director might want you to be much bigger, or much smaller, happier, etc in your read. Always go with your most authentic version but don't have a cookie cutter way of doing your scene(s). The last thing you want is to be given a direction and you perform the scene the exact same way.